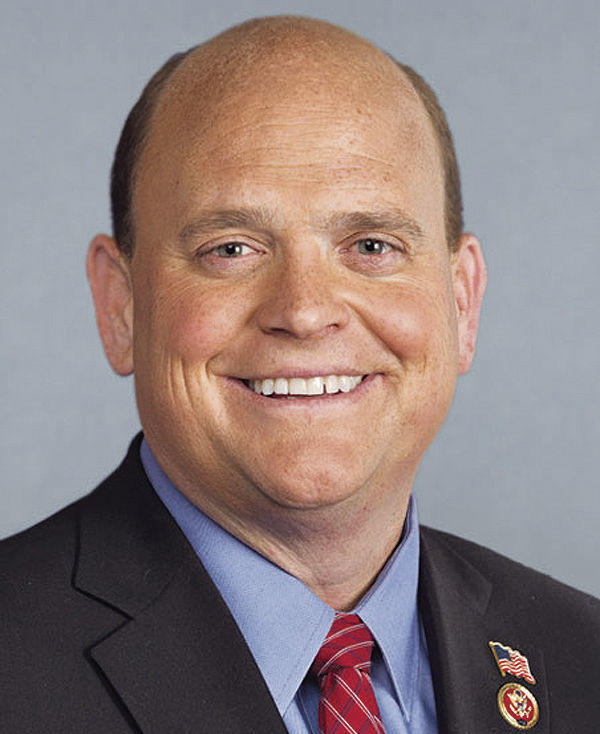 ROCHESTER, NY (WXXI) – Congressman Tom Reed declared his adamant opposition to the use of heroin injection sites recently.
The Southern Tier Republican says the proposal is made by "extremists on the left."
"To me it's just an extreme position that is dangerous to our communities given the nature of what we're talking about, given the response and feedback I've heard from law enforcement officers, in regards to creating a culture attracting those that would push and distribute."
A New York State Assembly bill was submitted to allow cities to create their own heroin injection sites.
There have been discussions in Ithaca  about opening a supervised injection site. Ithaca Mayor Svante Myrick tweeted earlier this month that supervised injection sites have been "proven to reduce use, crime, disease – and save lives."
Reed says the risk of bringing this so-called "criminal element" into the communities that would host these sites is too great and suggests more preventative measures to combat the crisis.
"To have law enforcement involved in this situation, to make sure that treatment resources are available and prioritized when it comes to funding and facilities, and providers to deal with addiction in a treatment perspective."
Reed says there should be more focus on ways the two sides can agree on this issue.